Young Professionals Network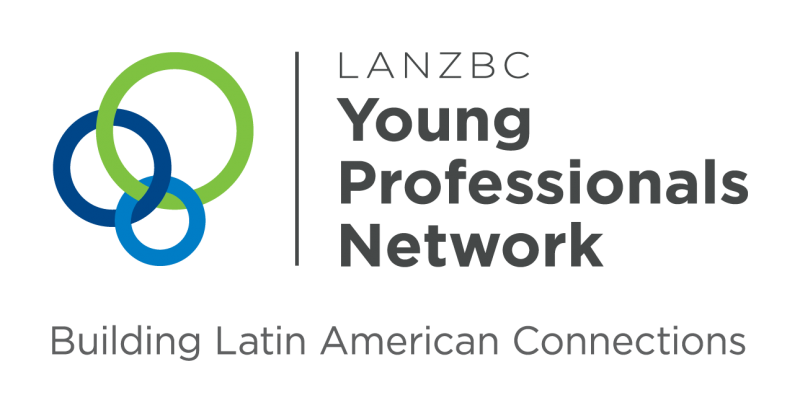 The Latin America New Zealand Business Council (LANZBC) and the Latin America Centre of Asia-Pacific Excellence (LatAm CAPE) have begun working together to establish the LANZBC Young Professionals Network (YPN).
Initially based in Auckland, with branches to follow in Wellington in 2020 and Christchurch and Hamilton in 2021, the YPN aims to equip the next generation of New Zealand leaders to engage with Latin America and to provide a peer network for young New Zealanders returning to the country after study and work experiences in the region. Membership will be open to and targeted toward NZ and Latin American students, graduates and young professionals who are under 35 and share an interest in Latin America business.
To express your interest and receive updates on the YPN, please click here.