Spanish Institute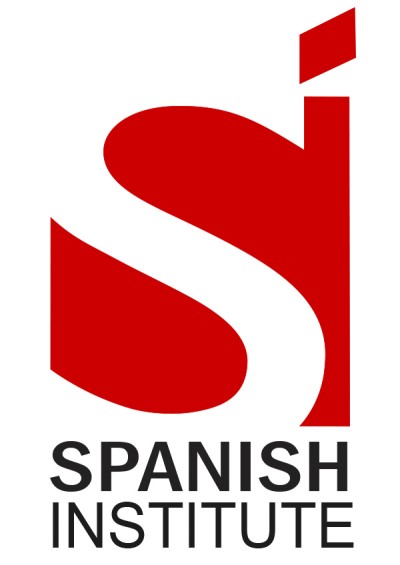 Founded in 2001, the Spanish Insitute has been at the forefront of language teaching and the Spanish-Latin American community in Auckland. We are located centrally in the heart of Auckland on the 9th floor of Acrossia house, 155 Queen St. Through our cultural programme and the quality of our teaching the Spanish Institute aims to be an exciting cultural force for all the peoples of Auckland.
Our Spanish Language Courses
We have been offering the highest-quality Spanish teaching instruction for almost 20 years. With 100s students a year, we are the largest language school in New Zealand dedicated to the instruction of Spanish. 
Instructors: Native Spanish speakers, experienced and fully qualified to teach Spanish as a foreign language (ELE). All Spanish teachers hold University degrees in Education. 
Method: Developing communication skills through the latest communicative and task based approaches in Spanish teaching and by incorporating the use of video, audio, and printed materials, carefully selected to best fit New Zealand students' needs.
Courses: A wide variety of courses at all levels and interests for adults, teenagers, children and toddlers are scheduled at various convenient times. 
Class Sizes: Classes have a maximum of around 10 students to ensure a personalised, student-centred experience.
Prices: Our prices are the best we can offer, the course price includes free coursebooks. 
Course Levels:  We teach Spanish to students of all ages, levels and ability. 
Specialist courses: We offer corporate classes and specialty courses tailored to your particular needs and outcomes. 
Technique:  Our teaching conforms to the guidelines of the Common European Framework of References for languages.
Visit Website
Back