Latin American Alliance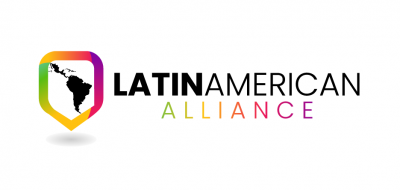 Latin American Alliance is a marketing firm specialized in providing business to business services (B2B) for tourism entities, DMC and Hotels wishing to expand their international reach and step into Australia & New Zealand.

Our membership includes travel agent training, wholesale product discussions, consumer awareness campaigns, consumer show attendance and exhibiting, roadshow coordination, event planning, FAM tours, Airline relationships, enquiry services and travel trade updates.
We were established in response to the growing demand for cost-effective distribution solutions in the tourism market.

Our ambition is to be experts in our selected destinations, knowing our products and the individuals at the sharp end, making us your partner of choice.
Contact information: 
Web: www.latinamericanalliance.travel
Mail: info@latinamericanalliance.travel
Contact: Priscila Mills
Telephone: 027 450 0885
Visit Website
Back