IncaFé Organic Coffee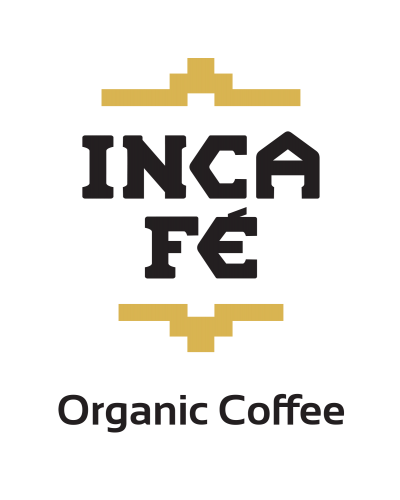 IncaFé Organic Coffee is one of New Zealand's most awarded coffee companies. It sources almost all of its gourmet coffee from Peru. IncaFé was New Zealand's first organic certified and carboNZero certified roastery and the first to import its own Fairtrade beans.
IncaFé is specialised in large scale manufacturing of high-end retail and private label coffee and distribution of green coffee for the national market and export. It also sells some other Peruvian organic products like drinking chocolate.
All our Peruvian coffee is directly imported from selected growers with whom we work closely to develop the highest quality coffee and in a way that benefits their small communities, our environment and everybody's health.
Great coffee doing good, for home user, café, retailer and private label.
Visit Website
Back