Manning Group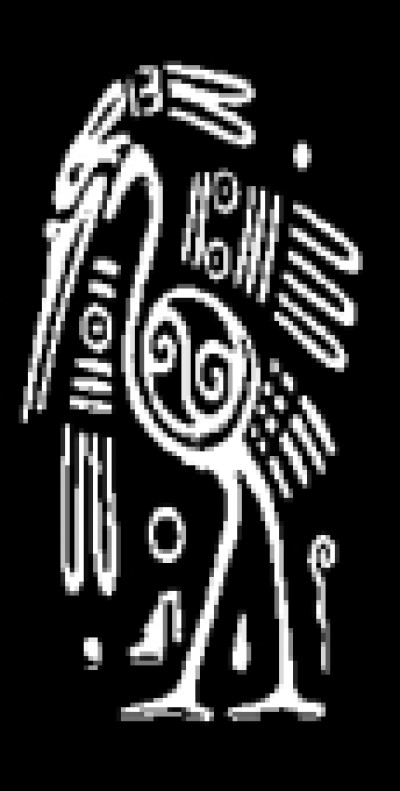 Manning Group specialises in delivering market development services to New Zealand exporters in Latin America.
Manning Group Limited's services include: Representation & Liaison, Publicity & Event Management, Market Research, Business Start-ups & Project Management.
Since 1987 Manning Group has successfully worked in a wide variety of sectors (principally in Mexico & Argentina but also in Peru, Chile and Uruguay) including Adventure Tourism (Shotover Jet Limited & A.J.Hackett Bungy Limited), Animal Health (MAFTECH), ESL Education (CITEC), Dairy Management (MAF Flock House Bulls), Post-graduate Education (Massey University), Food Processing (Watties Industries Limited), Trade & Product Promotions (Weddel Crown Corporation & NZ Meat Board), Construction (Puerto Vallarta Partnership) and Importing (Café Vallarta Partnership & Mexicorp Limited).
With over 20 years experience working for New Zealand companies in Latin America Manning Group has the skill-sets, in-market experience and strong professional and political networks needed to ensure successful outcomes for our clients.
Visit Website
Back