Putumayo Foods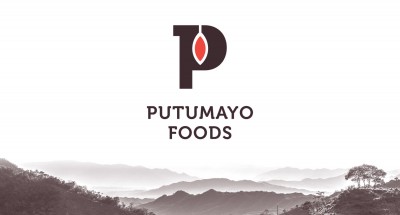 Putumayo Foods imports some of the heroes of Latin American cuisine with a carefully curated range featuring the likes of organic chia, açai, quinoa, unique spicy sauces and speciality coffees.
Owners Alejandro Roa and Charlotte Read have put together their Colombian and Kiwi perspectives to cater to New Zealanders who have a global palate and are always eager to discover new tastes from food grown ethically and sustainably that is also good for you.
Putumayo Foods focuses on the restaurant and retail channels and are eager to work with their trade partners to continue to offer their customers innovative and exciting dishes.
Visit Website
Back