Malcolm Pacific Immigration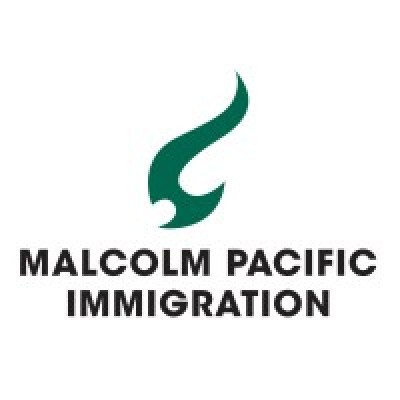 Malcolm Pacific Immigration has been operating for over 35 years providing visa solutions, removing uncertainties and solving immigration and citizenship problems. Whether straightforward or complex, they manage the process, so you can manage your life. Their specialists handle all visa types.

With one office in Auckland and one in Wellington, the Malcolm Pacific team is the market leader of servicing individuals, families and companies, fulfilling all of their visa requirements.
Visit Website
Back