Agri-Travel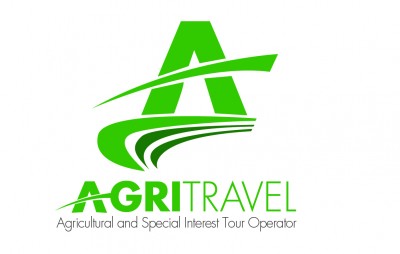 Agri-Travel Limited is New Zealand's only quality-accredited specialist in agricultural programmes. The company customises tours into New Zealand, with agricultural, horticultural inclusions. We work closely with both national and international companies, designing programmes for a variety of visitor groups. 
Established in 1992 by Agriculture and Travel industry experts
Agri- Travel is the only Qualmark accredited
Inbound agricultural tour operator in New Zealand which means an assurance of quality, reliability and professionalism.
Itineraries suited to the specific requirements of every group.
Agri-Travel works closely with the client to plan each program so that objectives are met.
Packages can be inclusive of accommodation, transport, meals, technical and agri-business visits and sightseeing.
Agri-Travel has many agricultural contacts throughout New Zealand and the world, including farmers, consultants, processing plants, universities, factories and bio-tech/agri-business companies
Constant repeat business from Latin America-based on dairy, veterinary and arable groups
Any specialist agricultural and/or interpretation needs catered to.
Agri-Travel staff have farming experience and qualifications in Agriculture and Tourism.
Visit Website
Back