Fieldays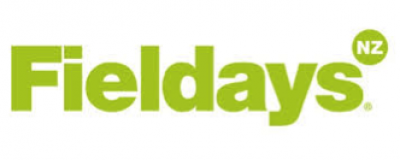 Fieldays prides itself on building on its success year after year, striving to produce the strongest platform for you to launch your agricultural products and services to New Zealand and the world. Last year we welcomed more than 125,000 people through our gates to carry out business with 900 exhibitors representing the best of New Zealand's agriculture industry.
Fieldays is more than just a farm show – we are an agribusiness expo, a window into what we believe is one of the most innovative, forward thinking agricultural economies in the world.  As we enter our 46th year we are working harder than ever to connect people and organisations, to create opportunities, to facilitate the open exchange of ideas and to showcase the very best New Zealand Agriculture has to offer.
International Business at Fieldays
Fieldays welcomes numerous delegations and independent business travellers from around the globe to our Business International Visitors Centre. If you're travelling to Fieldays from overseas, or hosting international clients or colleagues, be sure to take advantage of the superb facilities on offer including: meeting spaces, interpreters, Wi-Fi access, complimentary tea and coffee, international networking opportunities, and a VIP driver service.
The Fieldays International team works closely with agricultural industry contacts and has extensive relationships with government organisations including NZ Trade & Enterprise, the Ministry for Primary Industries and the Ministry of Foreign Affairs. Contact us to discuss how we can help you with international business at Fieldays 2016.
Email nzagribusiness@fieldays.co.nz or call us on 07 843 4499.
Visit Website
Back