Vista Entertainment Solutions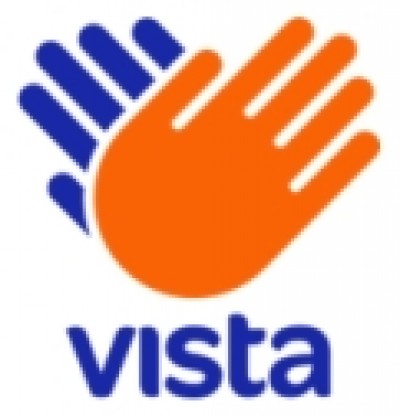 Vista Entertainment Solutions is a global leader in entertainment software solutions. We are one of the leading producers of software for the cinema market worldwide. Building on this success we now offer solutions for food and beverage outlets, particularly those associated with entertainment venues and attractions. Based on our experience in these sectors we also offer customized software development services to the entertainment industry.
Vista software has been installed in over 55 countries around the world including the USA, Canada, Mexico, United Kingdom, Africa, India, China, Hong Kong, Taiwan, Australia, New Zealand and many more and we are the largest global supplier with a worldwide market share (cinema companies with 20 screens or more) of over 24%.
Our focus in Latin America is lead from our resellers based in Mexico City and Rio De Janeiro. This has resulted in Vista being the leading supplier in Mexico and Spanish speaking Central and South America. We are now established in Brazil and expect to see significant progress in this market in the future.
Visit Website
Back