Agriculture Services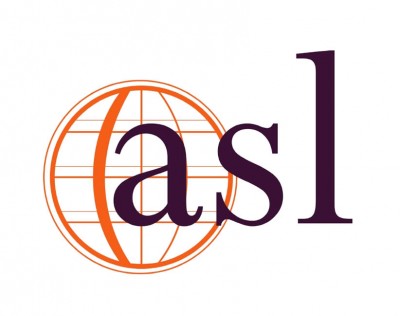 Agriculture Services Limited (ASL) is a professional services business owned by the Agriculture Industry Training Organisation (AgITO).
ASL specialises in work-based training solutions and related project assignments that develop human capital within the primary sector and drive productivity improvement. Practical on-the-job delivery is an important aspect of ASL training activity at lower levels while at higher levels a stronger theory-based approach is embraced.
ASL capability spans strategy development through to training design, delivery and evaluation. The organisation ensures relevance by working with employers to clearly identify skills and competencies needed to undertake specific roles in the workplace. These roles fall into three generic levels: Operators, Operational Managers and Strategic Business Managers. ASL's approach ensures training outcomes are linked to business needs. It starts by understanding the business need, how the business is organised and what the primary drivers of productivity are. This information is then categorised into learning outcomes and competencies for the roles within the business. Learning programmes can be designed for practical and theory tuition. Generally competencies are packaged into modules linked to groups of related tasks. The learning programmes can be developed as informal modules or as formal qualifications that can be used to recognise the level of skill obtained.
Visit Website
Back