Hurrell Global Risk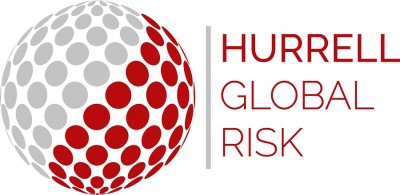 Hurrell Global Risk is a risk management company specialising in financial and cyber-crime risk management and global investigations. We work directly with organisations to help them understand their risks and ensure they become more resilient to organised crime and events such as fraud, bribery and corruption, AML, or cybercrimes. There is an ever increasing focus by regulators on compliance and proving compliance, so we can help you meet your meet regulatory requirements in relation to Foreign Corrupt Practices Act, UK Bribery Act and the equivalent Australasian or South American legislations.
Visit us at www.hurrellglobalrisk.com to learn more about us and our Omni-Risk Integrated Risk tool, as well as our enhanced due diligence capability.
We are part of the Scale Global network of companies with offices in Auckland, Melbourne, Hong Kong, Shanghai, Bangkok, London and New York.
Visit Website
Back