New Zealand Link Travel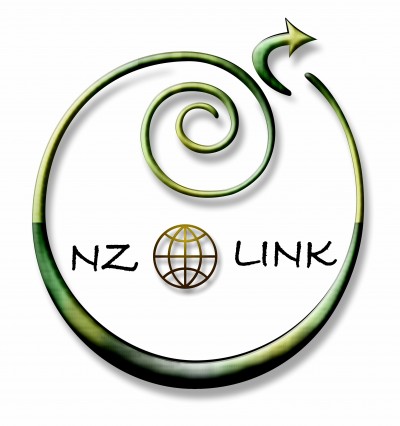 New Zealand Link Travel Ltd is an Inbound tour operator of New Zealand and Australia, specialising in the Latin American markets.

With over 20 years combined experience in the travel industry in both Latin America and New Zealand, we strive to provide personalised and quality services either in Spanish or English.

Contact us for all your travel needs in the region, from accommodation and transport to Spanish speaking tours, incentives, corporate or technological missions to leisure travel.
Visit Website
Back