Smooth Spirits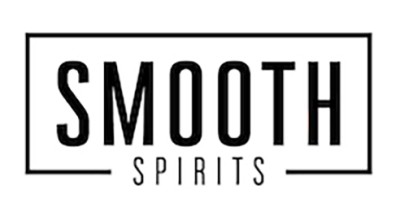 They are leaders in the Organic spirits segment - with a portfolio offering organic Whisky, Rum and Gin made both locally in NZ & in Spain
Their evocative brands include Milk Vodka, Black Vodka, a chilli Gin and an Organic Single Malt Whisky.
Aimed at the sophisticated consumer and the growing premium spirit segment, their brands are suited for mixologists and high end bar environments.
Historically, the Founders, won numerous awards for packaging innovation (including a DuPont Packaging award). They have been importers and distributors (SE Asia) of over 100 premium brands. And were Founding members of a UK and USA IPO that includes multiple bars, spirits brands and a Tequila manufacturing plant.
With offices in NZ, Spain & Thailand, SMOOTH are looking to further expand into the Latin American marketplace.
SMOOTH is an excellent partner for distributors offering a diverse & appealing product range together with a wealth of international experience.
SLY Dog organic Single Malt whisky
Visit Website
Back