SnowmanLabs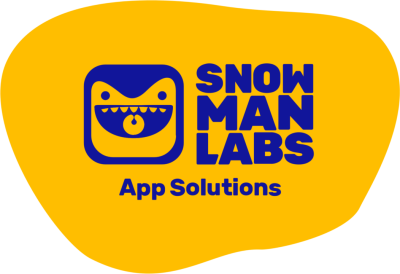 Given the post-pandemic scenario and global challenges with shortages in software engineers and IT professionals in general, Snowman Labs is excited to announce the opening of a local office based in Wellington-NZ to directly service the New Zealand and Australian markets.
Their mission is to come in as a solution with a variety of IT services including but not limited to offshoring, outsourcing and staff augmentation for tech and non-tech companies.
Start-Ups, SMEs and Organizations of any size are invited to engage with Snowman Labs to discover how they can help to achieve their digital goals. More information and portfolio of products can be found at https://www.snowmanlabs.com/ or by visiting https://clutch.co/profile/snowman-labs#summary.
Visit Website
Back