Corpag New Zealand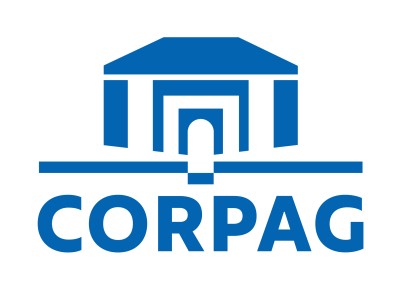 Corpag is experienced in servicing individuals with international presence that are looking for a stable jurisdiction to do their estate planning, as well as in servicing business wanting to have presence in New Zealand.
Corpag can assist those interested in investing in New Zealand by setting up a New Zealand limited company or limited partnership, providing resident director, privacy officer, filing annual return, opening bank account, coordinating preparation and filing of tax return. Corpag can act as your partner to help coordinate with other local service providers.
As a client of Corpag, you can expect the highest level of service, all brought to you with a distinctive personal touch.
With native Spanish speakers as members of the New Zealand team, Corpag provides a unique level of cultural awareness and understanding
For any query or further information feel free to contact Gaston Vago Gaston@corpag.com.
Visit Website
Back