Jimenez Immigration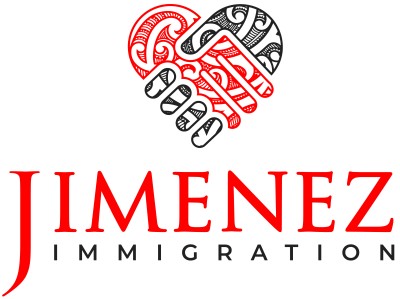 Maria Jimenez went through many visas with her two daughters to get to their residency status and experienced all the hardships that come with applying every time.
She started the company in 2019 because she saw the need to help her community have a better chance, the employees at Jimenez Immigration have had similar experiences, they are well known in the community for being part of organizations and projects to help the locals.
At Jimenez Immigration we provide Immigration advise, recruitment and advocacy
;
You will feel welcome and understood, every application is important.
Visit Website
Back