Education New Zealand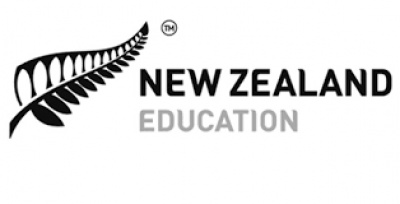 Education New Zealand is the New Zealand Government's lead agency for the marketing and representation of New Zealand education overseas.
New Zealand offers a high quality education system from early childhood through to tertiary levels. New Zealand is highly sought after as an education destination and is seen as a desirable partner by many Governments.
Education New Zealand is committed to building the strong people-to-people relationships that underpin education links between countries.
Education New Zealand works to expand its international education connections to the economic, social and cultural benefit of all countries.
Education New Zealand has a team of over 60 professional staff located in its New Zealand offices in Wellington and Christchurch, and in 12 locations around the world, including in Chile (Santiago) and Brazil (Sao Paulo).
In Latin America, Education New Zealand initiatives include:
Joint programmes with Latin American education institutions such as dual degrees and twinning arrangements
Promoting New Zealand education Intellectual Property for curriculum development and assessment
Education publishing ventures
Specialised Technical and Vocational Education and Training programme delivery and
Joint education ventures with business and corporates
Managing Latin American government scholarships
Visit Website
Back