Farm to Farm Tours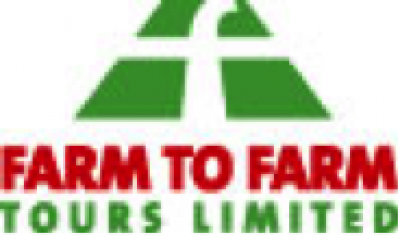 Farm To Farm Tours Limited provides you with the opportunity to travel throughout New Zealand and the world on tours customised to your needs.
We specialise in organising agricultural tours for farmers, agribusiness people and others interested in rural life.
We have a breadth of experience, a passion for agriculture and, for more than two decades, our agricultural travel professionals have "raised the bar" to ensure your tour experience exceeds your expectations.
Visit Website
Back