New Zealand Trade & Enterprise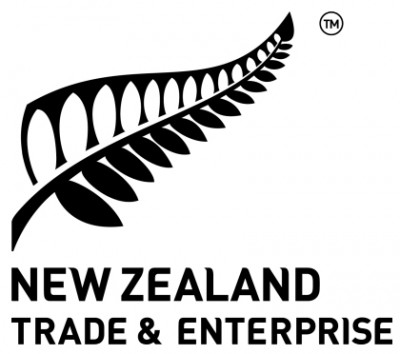 New Zealand Trade and Enterprise (NZTE) is the Government's international business development agency. Our purpose is to grow companies internationally – bigger, better, faster – for the benefit of New Zealand.
We work to increase New Zealand companies' international success by helping them boost their global reach and build capability. We use our connections and government influence on behalf of businesses, and apply local knowledge – from the NZTE team and a network of private sector experts – to help them enter and grow in international markets.
We also link businesses with services designed to improve efficiency and operations, spark innovation, refine strategy, enhance leadership, and access capital – building the capability they need to be successful. More successful international businesses will grow our economy to benefit all New Zealanders, by providing jobs and raising our standard of living.
NZTE currently works with around 4,000 New Zealand businesses, and focuses intensively on around 700 of these customers.
We also work alongside our NZ Inc partners within government and the business community to protect and build credibility in our national brand – helping businesses to open doors in global markets.
Visit Website
Back