Whitireia Polytechnic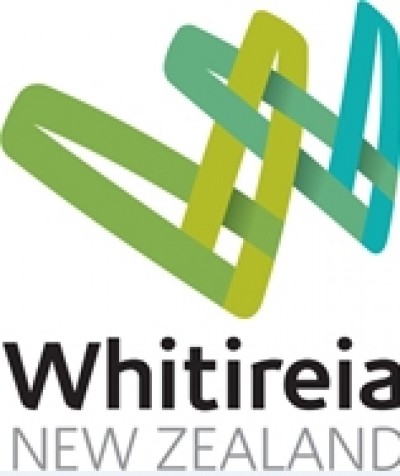 Whitireia is a government owned technical institute with a wide range of programmes commencing from Certificate through to Diploma, Degree and Postgraduate studies.
It has 7 campuses in Wellington and Auckland region with over 12,000 students from both New Zealand and overseas. The key factors that make it so popular for international students are the small class sizes and the friendly, approachable teaching staff. Pathway opportunities allow students to enter programmes and staircase from certificate or diploma study and gain credits toward undergraduate degrees.
Whitireia graduates
All programmes are of a practical and vocational nature offering students first hand industry experience with real-life projects. Work experience while you study is an important part of all our programmes, providing strong links to relevant industries. Our tutorial staff have many years of industry experience to bring reality into the classroom. Studying at Whitireia will allow you to be "work ready" when you graduate.
Whitireia Programs
Whitireia offers over 120 programs in Business, Hospitality, Cookery, Outdoor Adventure, Travel &Tourism, Visual Arts, Photography, Digital design, Textile, Performing Arts, Music, Radio Journalism, Aviation, IT, Early Childhood Education, Nursing, Office Administration, Floristry, Maori studies, University Foundation programs, Academic English and General English, etc.
International student support Group and Forum
Both Auckland and Porirua campuses have special international student groups who assist and organise events and activities. These groups are vital for communication between Whitireia and our international students. These groups provide a student voice and assist us with advice on helping students settle into their new study environment. Activities such as an annual student ball summer barbeque and sports events have all be initiated by these groups. There are school counsellors in both campuses. They assist International students in English languages.
Whitireia Academic Year
Auckland Campus
Semester One: mid Feb – ends May
Semester Two: early June-ends Aug
Semester Three: mid Sep-ends mid Dec
Wellington/Porirua Campus
Summer School: January – early February
Semester One: mid Feb – ends June
Semester Two: mid July – ends November
Visit Website
Back